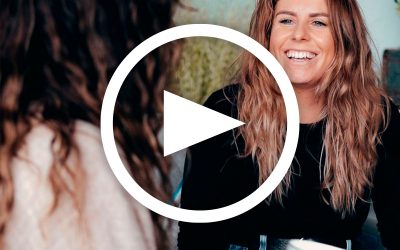 Anxiety can be crippling, here Katy from Thera-Sea explains how to tackle it.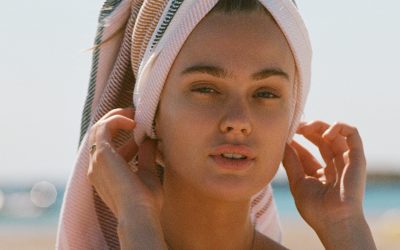 How to protect and nourish your salty hair using natural products.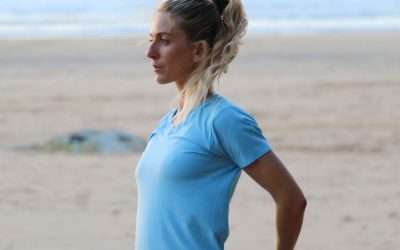 Whatever your jam – you need to ensure that you go about exercising in the healthiest way.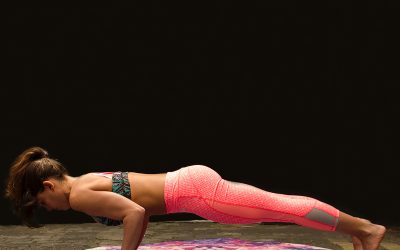 Yoga, surfing and pilates go hand-in-hand and can help keep you surfing for longer.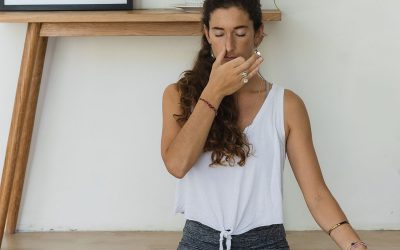 Lucy Foster Perkins takes us through the benefits of breathwork.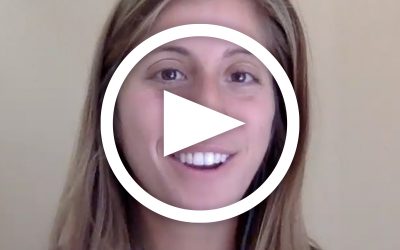 How stress reduction can enhance your happiness to promote wellness.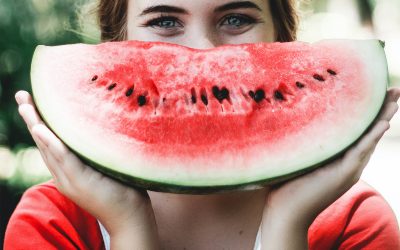 We take a look at how making healthy choices can improve your wellbeing.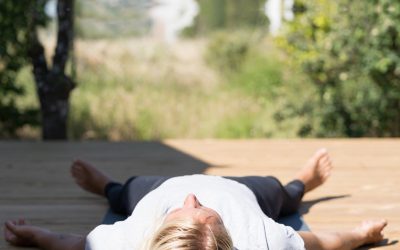 Yoga instructor Natalie Fox explains how savasana can help us to relax.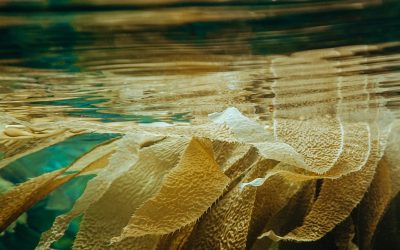 Here's the lowdown on the impressive health benefits of seaweed, inside and out.
No Results Found
The page you requested could not be found. Try refining your search, or use the navigation above to locate the post.