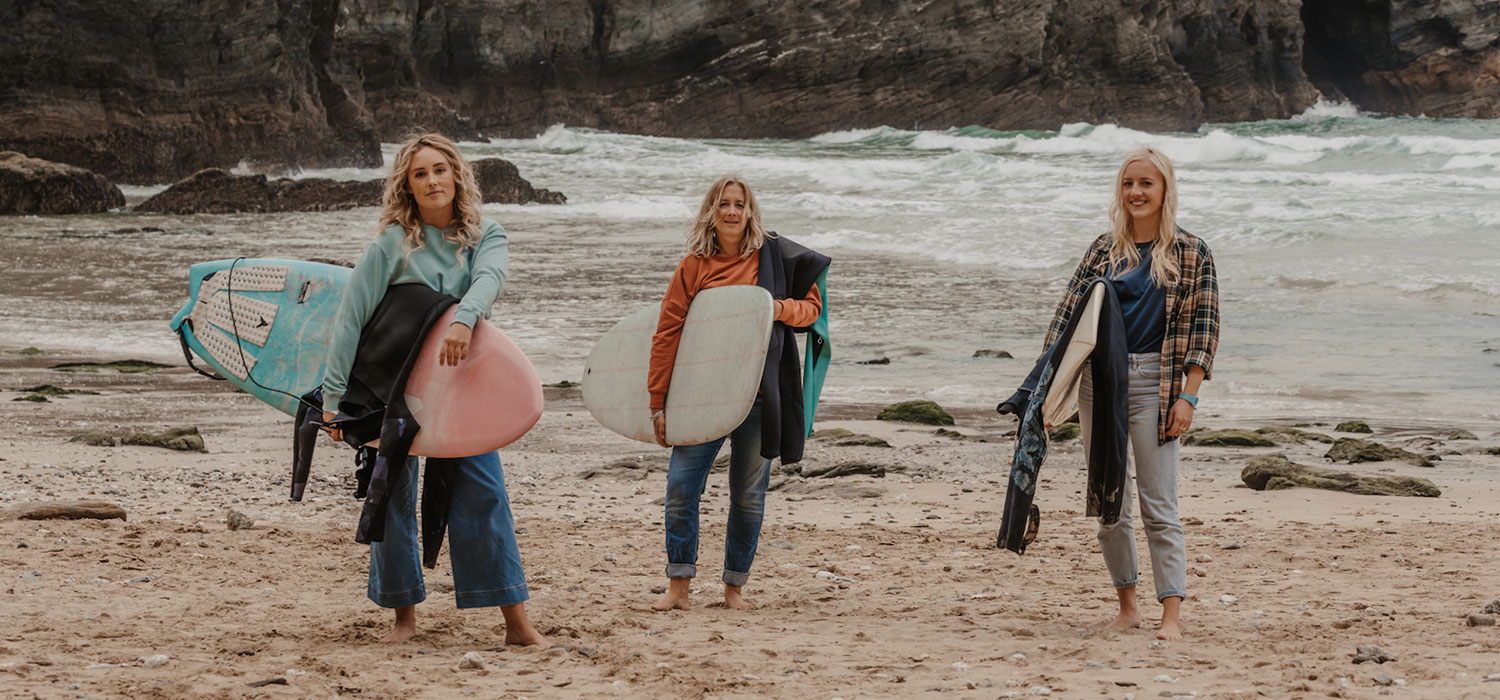 We are the Vitamin Sea Collective.
We're a collective of salty women inspired by the ocean. Some of us have been surfing a long time, others not so much but whatever our abilities in the surf, one thing for sure – it's a passion in our lives. Even more so now during these uncertain times, living by the sea has helped us, especially during lockdown. It was during those long months that the benefits of being by the sea really became apparent.
Mindful of the benefits of the ocean we decided get in touch with a team of like-minded women from around the world to help create our Vitamin Sea Collective. From experts in surfing, nutrition, wellbeing and fitness everyone has come together to launch our new digital community aimed at strong, empowered women with aspirations to grow and evolve.
Feeling good by the sea is our vibe and we would love to share our new adventure with you salty souls.
Welcome to the Vitamin Sea Collective.