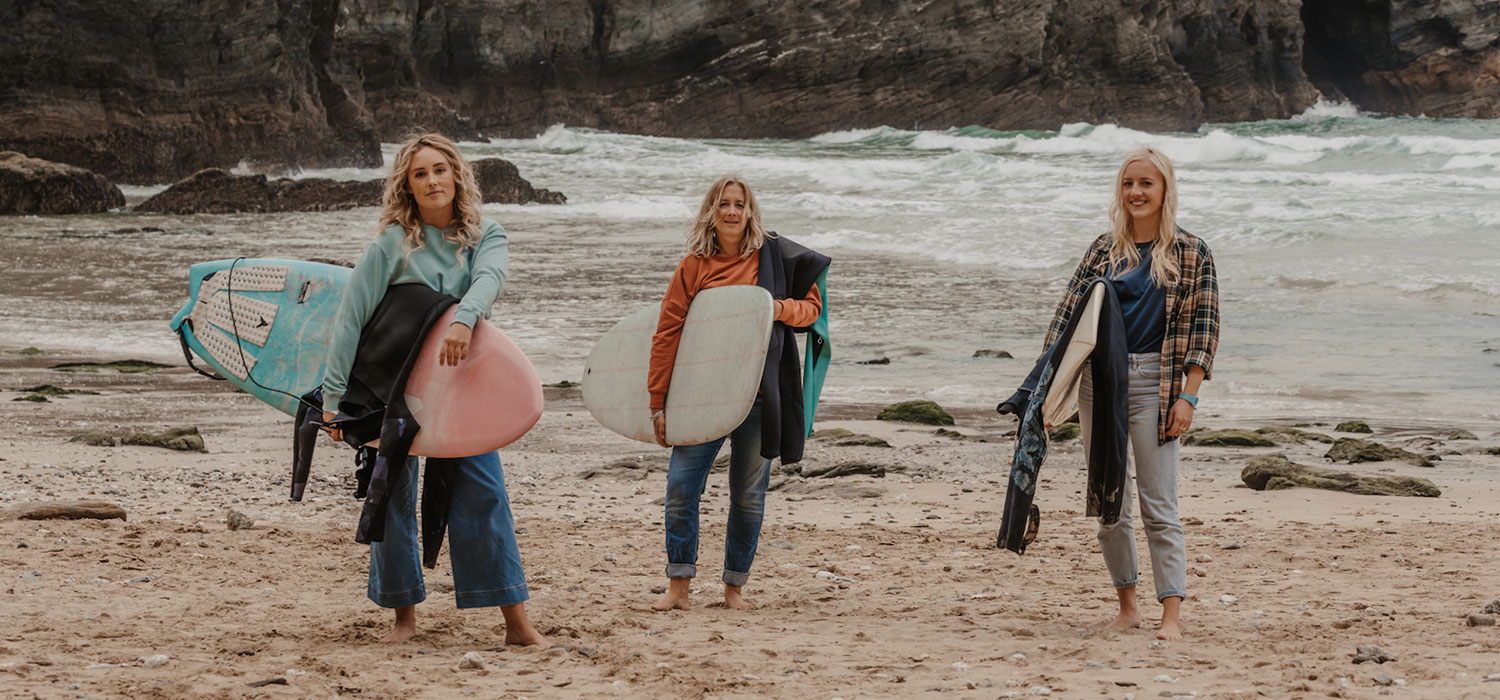 We are the Vitamin Sea Collective.
We're a collective of salty women inspired by the ocean. Some of us have been surfing a long time, others not so much but whatever our abilities in the surf, one thing for sure – it's a passion in our lives. Even more so now during these uncertain times, living by the sea has helped us, especially during lockdown. It was during those long months that the benefits of being by the sea really became apparent.
Mindful of the benefits of the ocean we decided get in touch with a team of like-minded women from around the world to help create our Vitamin Sea Collective. From experts in surfing, nutrition, wellbeing and fitness everyone has come together to launch our new digital community aimed at strong, empowered women with aspirations to grow and evolve.
Feeling good by the sea is our vibe and we would love to share our new adventure with you salty souls.
Welcome to the Vitamin Sea Collective.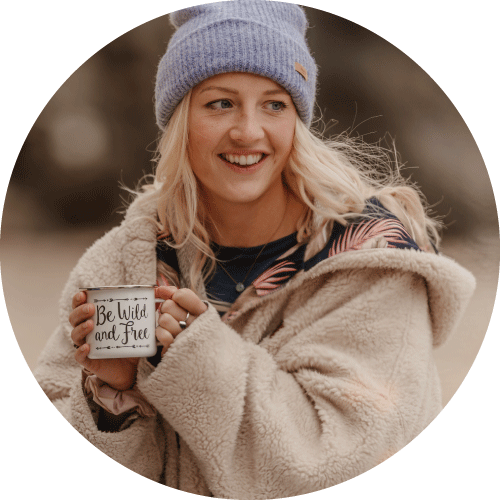 Rosie Marns
VSC Designer
Rosie is the creative expert and senior designer of the Vitamin Sea Collective. When she's not creating something beautiful Rosie can be found surfing or trying her hand at sailing around Falmouth.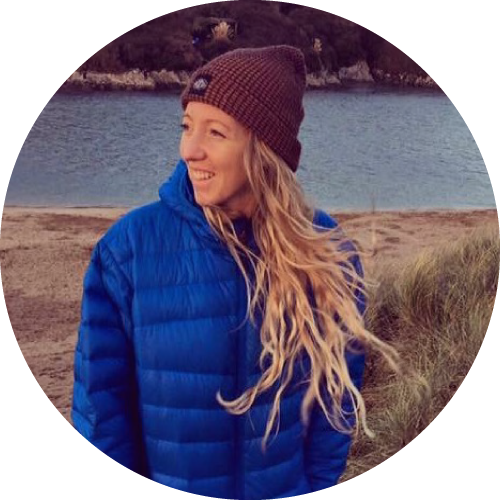 Carly Truss
VSC Writer & Coordinator
Based on the coast of Cornwall, Carly is a writer of sea, outdoors, travel and adventure focused articles. Sharing her knowledge and experience of coastal life and love of surf travel.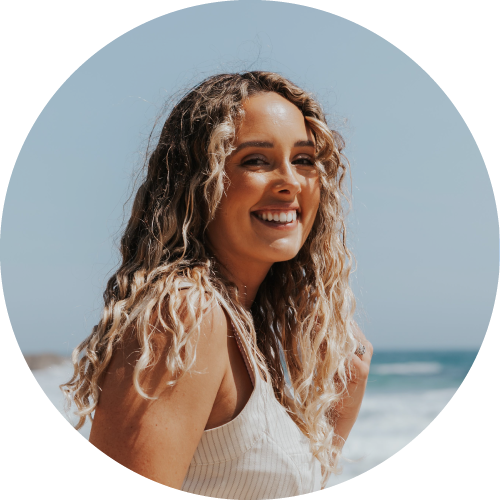 Corinne Evans
VSC Content Creator
Corinne is involved in every aspect of VSC, whether it's creating bespoke recipes, sharing surf tips or calling in rad contributors so share their advice, she has invested her passion for the ocean into the community.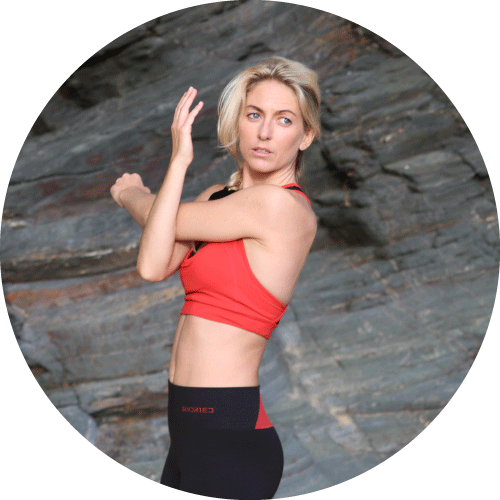 Tehillah McGuiness
Personal Trainer & Surf Coach
South African born Tee balances her time between training celebrities, surf and fitness coaching, as well as running her own businesses Ohana Surf and Fitness & Ohana Women on Waves.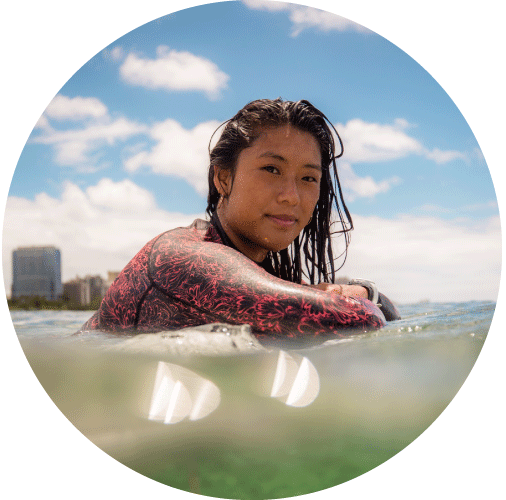 Mahina Maeda
Pro Surfer and Ginastica Natural Instructor
Three time Women's Junior World Surf Champion 22 year old Mahina Maeda, is dedicated to the practitice of Ginastica Natural – 'Natural Gymnastics' and coaches some of the world's top surfers.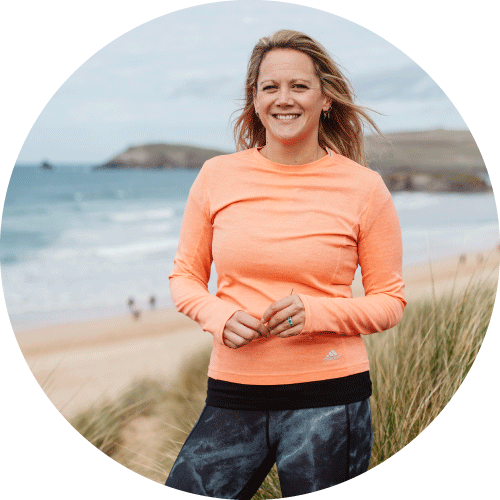 Jenny Conibear
Pilates Instructor and Physiotherapist
Founder of Salt Pilates, Jenny has spent a lifetime working with Pilates. When not teaching, you'll find her wandering the coast paths with bubba Jago and her vizsla.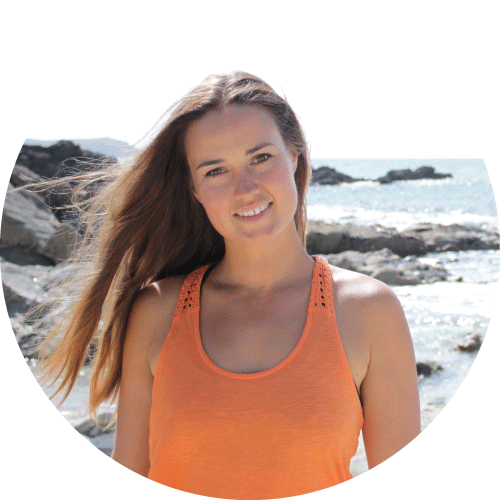 Jen Austin
Yoga teacher
Jen teaches uplifting, energising yoga to help you feel your best and shine your brightest. Her classes are filled with creativity, joy and encouragement. She is the founder of Shine Yoga and an amazing plant-based cook!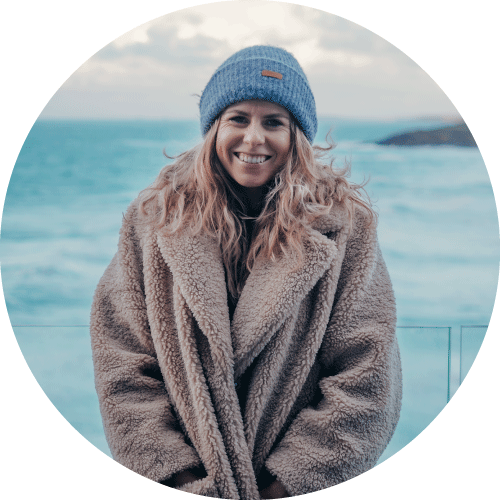 Katy Griffin
Clinical Mental Health Nurse & Thera-Sea Co Founder
When Katy Griffin is not away in her van, wild camping or in the ocean she devotes her time to Thera-Sea and is on a mission to change the culture of how we look after our well-being.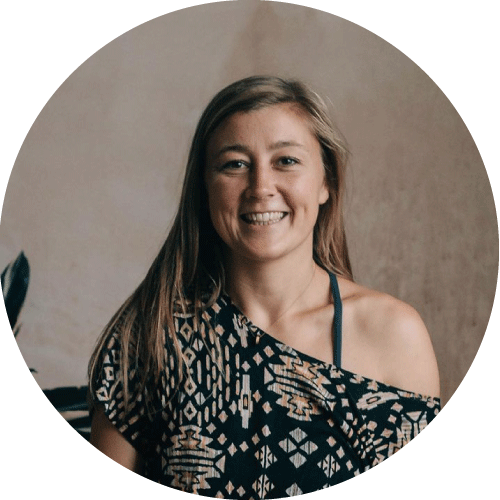 Katie Austin
Yoga Instructor
Katie is a friendly ocean-loving human who specialises in vinyasa, yin, restorative and mindfulness meditation and is currently studying a masters degree in Mindfulness Teaching.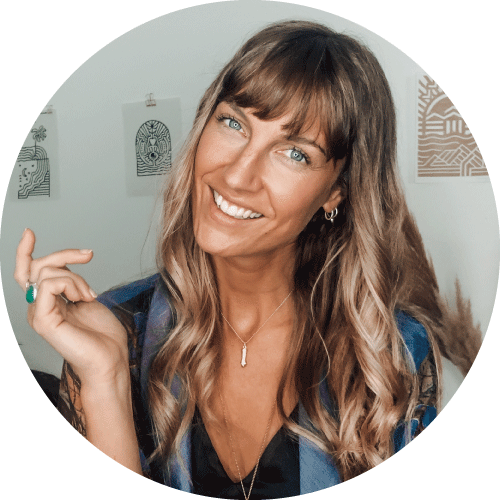 Charlotte Lodey
Qualified Life and Wellness Coach (ICF)
Charlotte is based in Newquay, Cornwall and works with ambitious women all over the world. She is a registered Blue Health Coach and Stand Up Paddle Board instructor and runs retreats in Cornwall and Montenegro.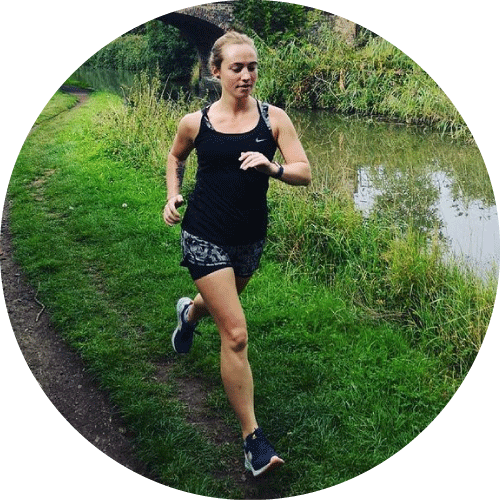 Heather Lewis
Fitness Instructor
Heather is a level 3 personal trainer and fitness instructor, specialising in strength and HIIT classes. When Heather's not lifting weights you'll find her out on her stand up paddleboard.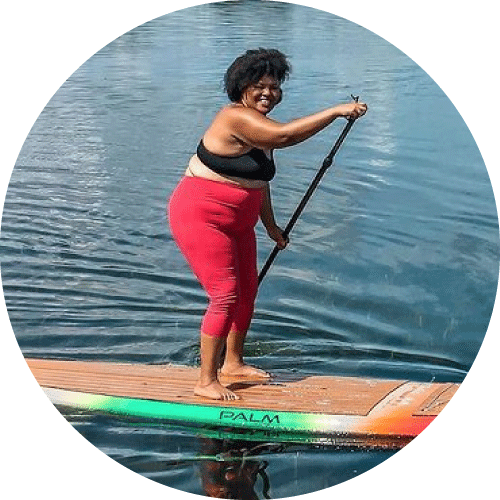 Kanoa Greene
Fitness Instructor
Fitness trainer, yoga instructor and outdoor adventurer, Kanoa Greene uses movement to empower athletes of all shapes, sizes and levels.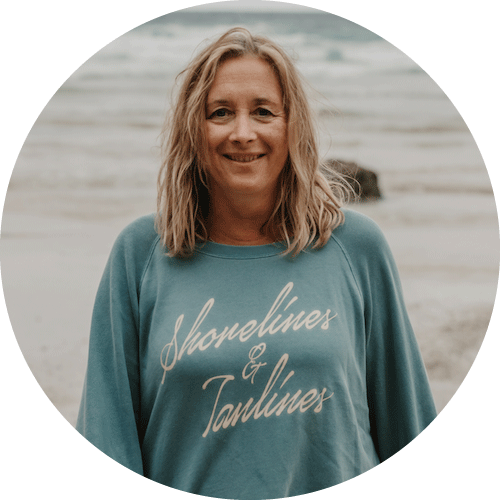 Louise Searle
VSC Editor
Writer and editor of SurfGirl magazine, Louise has helped to pull the team together and create the content for VSC to inspire others with the love of the ocean.