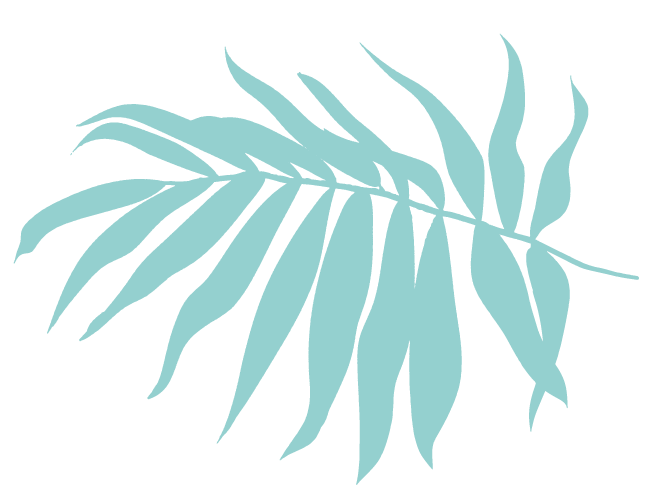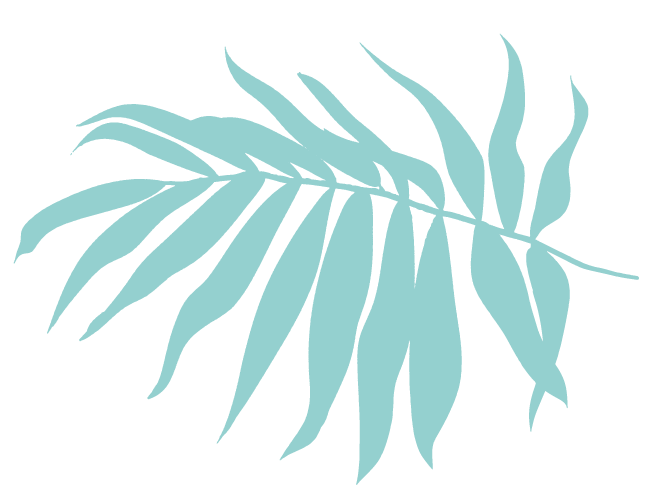 Boost your wellbeing, workout at home, stay healthy and let's celebrate the ocean together.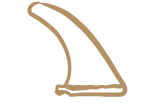 Surf Tips
Surfing isn't easy to learn so we are here to help you to improve. With all our surf coaching tips in one place for beginner, intermediate and advanced surfers it's like having your own personal surf coach.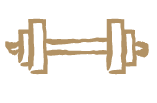 Fitness
Get stronger, tone up and feel empowered with our huge range of fitness workouts from yoga to HIIT and strength building exercises. The best way to increase your performance in any sport is to be fit and will help you  take on the challenges of life.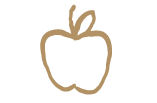 Nutrition
A balanced diet is one of the key factors in improving your performance, so healthy eating resolutions, tips and recipes are explained in order to energise your body for surfing.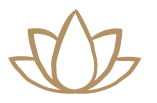 Wellbeing
From the benefits of sunshine, the mood enhancing endorphins from walking on the beach, to the medicinal properties for your skin of immersion in seawater, we've always considered that a day by the sea is good for you.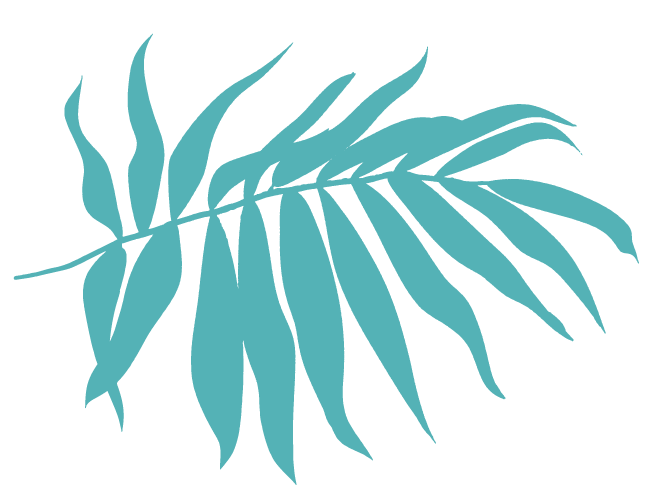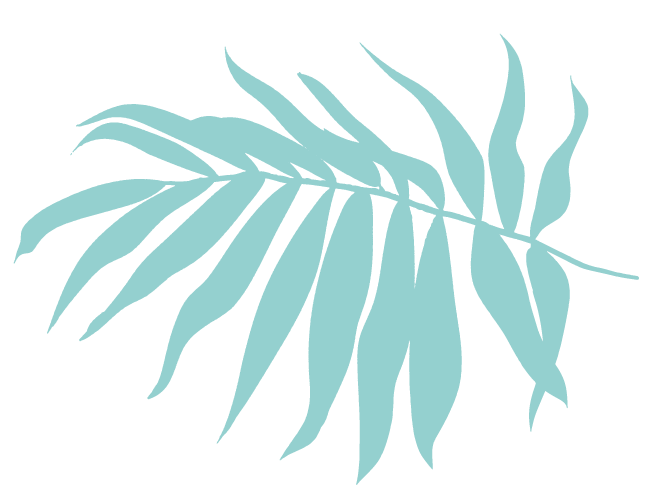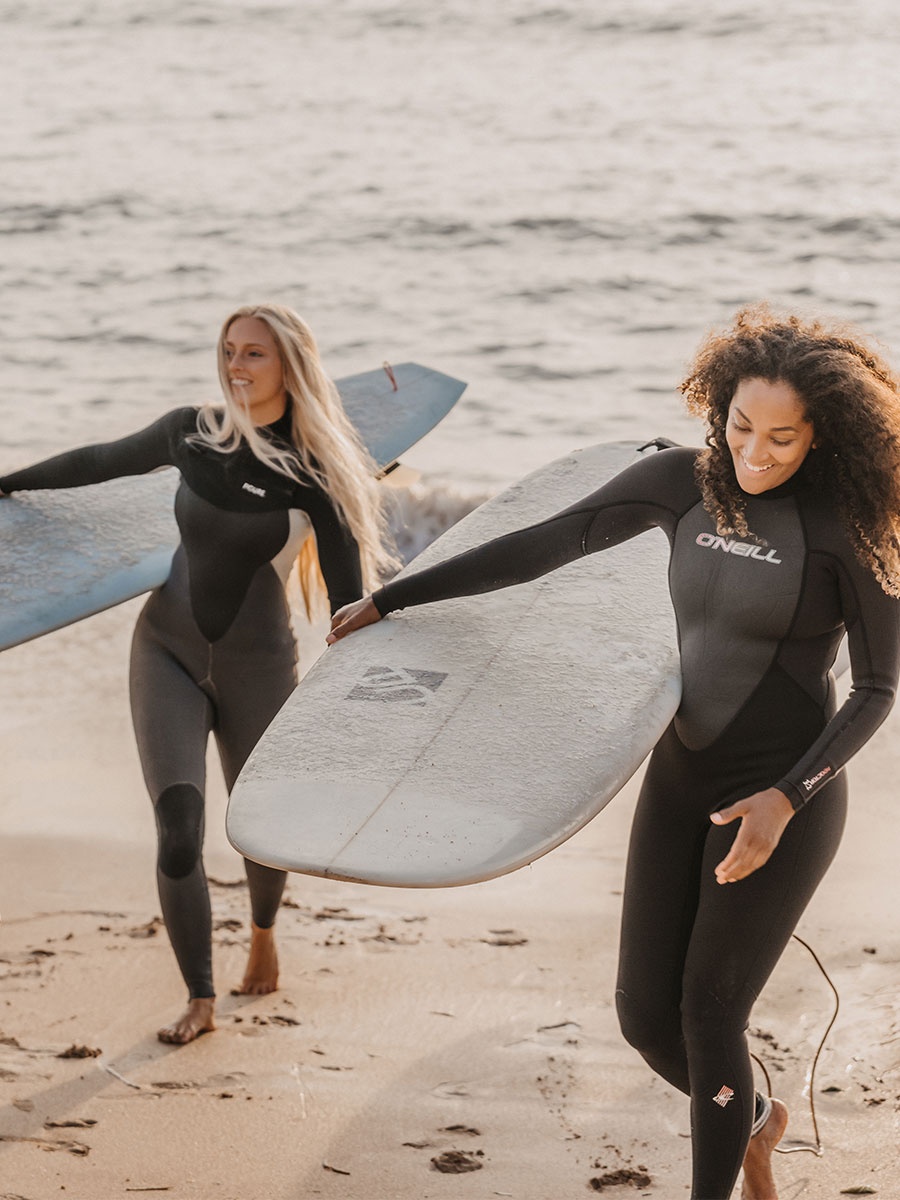 Get better at surfing
Confidence building and motivation.

Surf tips from qualified surf instrutors and professional surfers.

Step by step manoeuvre breakdown and instruction.

Surfing theory; understand the conditions.
Boost your fitness
Train at home from 10 minutes to 45 minutes.

HIIT, Stamina, Core, Yoga, Pilates & more.

Choose your level: from beginner to advanced fitness.

Workouts from qualified instructors and personal trainers. Eat well
Top food tips from nutritionalists and dietitions.

Easy to make wholesome, healthy recipes; from snacks to meals.

Maximise your potential with energising food.

Vegan, vegetarian and pescatarian options.
Feel good and relax
Meditation and breathing exercises to do wherever you are.

Slow down with relaxing yoga poses and tutorials.

Tips on how to stay positive and motivated.

Be part of a global surf community Why members love Vitamin Sea Collective
I'm so thankful that I've joined this community. Female energy and positive support and great stoke.
Such an awesome workout! Loved the surf aspect of it, and felt good to do some new moves which I'm not used to. Really enjoyed this and it challenged me!
This HIIT exercise kicked my butt. I couldn't move anything the next day! Great at motivating and keeping me going even when I'd rather just plop face down on the floor.
Thanks to Vitamin Sea Collective for the injection of confidence and courage.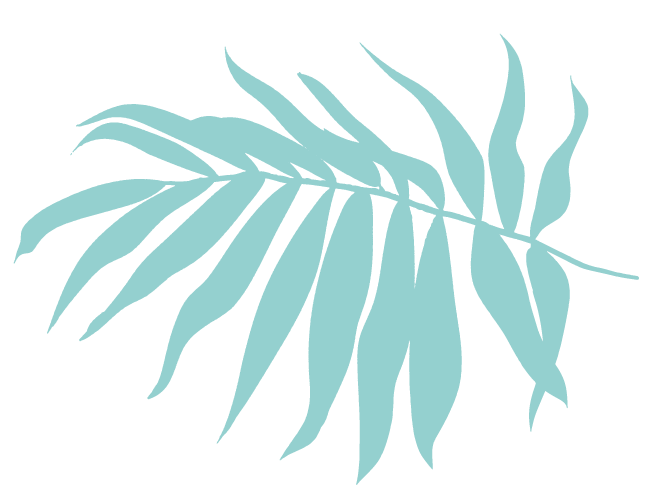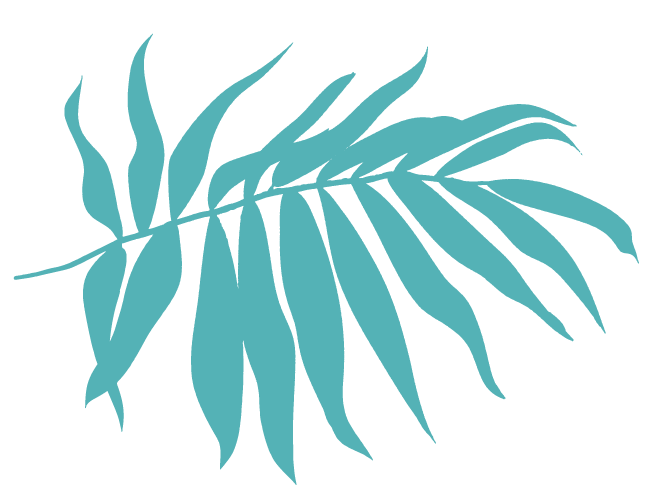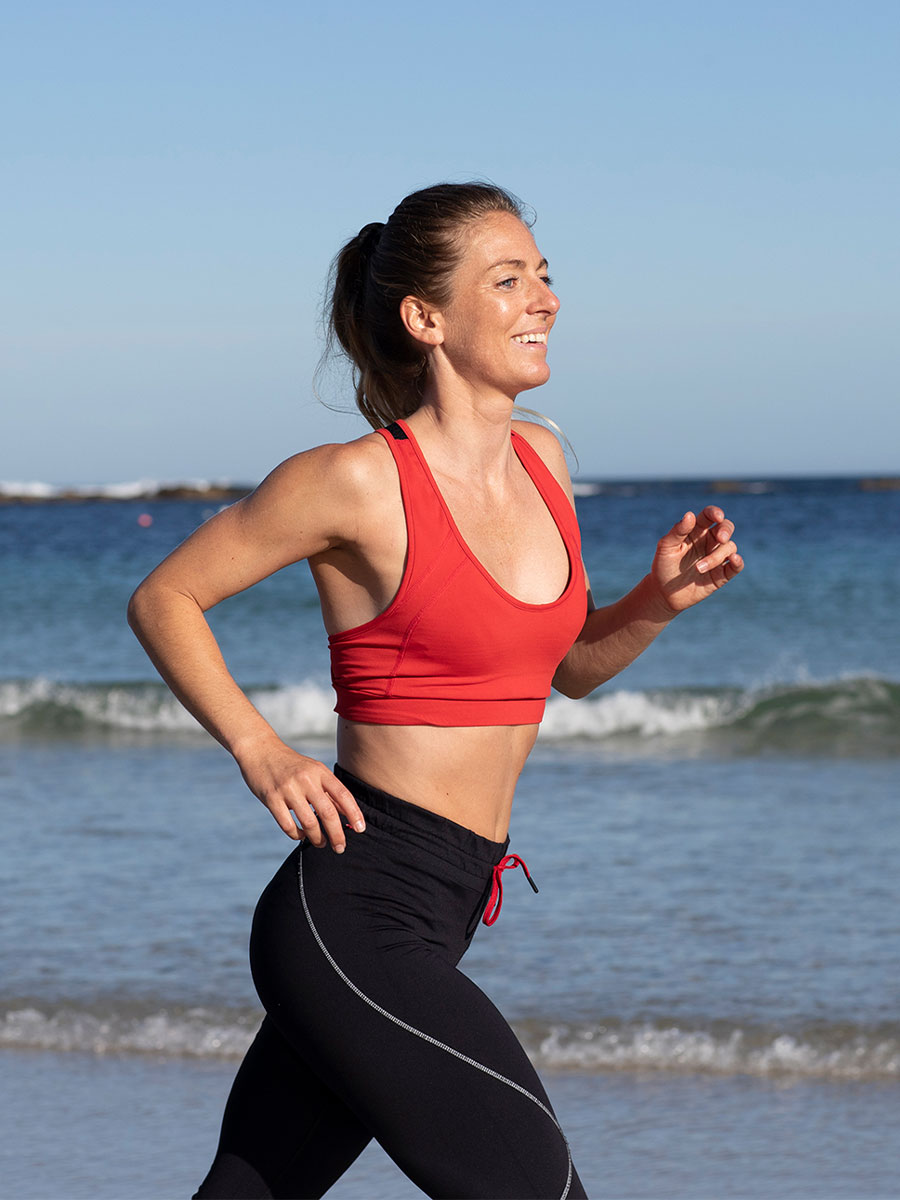 Your first 7 days are free.
No charge until 7 day trial ends. Cancel anytime. 7 day trial gives you unlimited access to the Vitamin Sea Collective.
£6.99 per month after your free trial