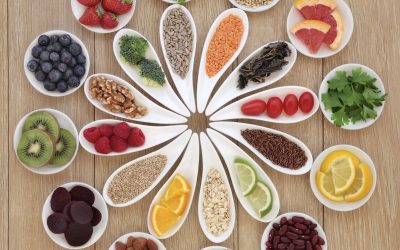 Good food choices is the way to a healthy diet which will leave you full of energy.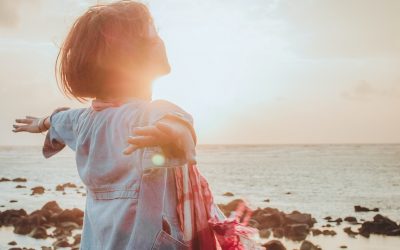 Alyce Tancredi explains which foods you need to get pumped for surfing.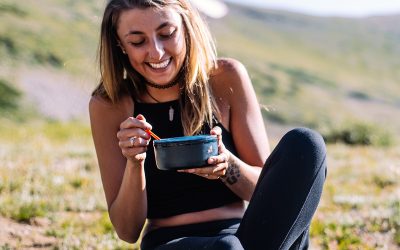 Nutritional tips to improve surf, stamina and time in the water.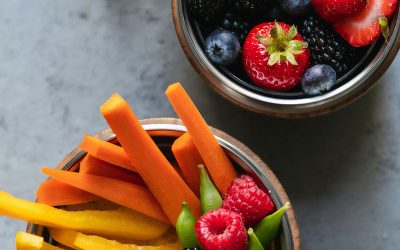 Here's our go to healthier alternatives when you just can't wait for dinner.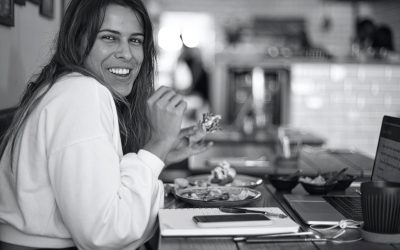 Here's how to fuel up for surfing to give you energy but not too much so you get sluggish.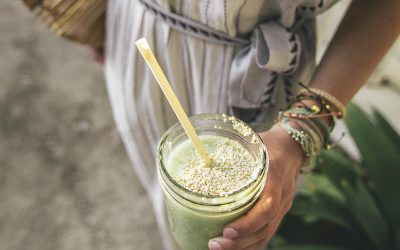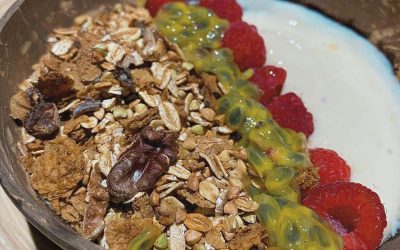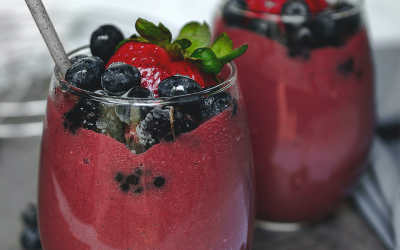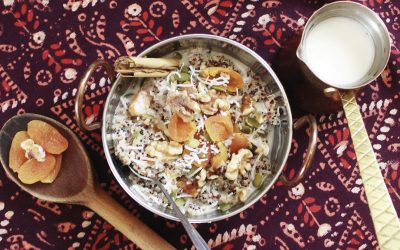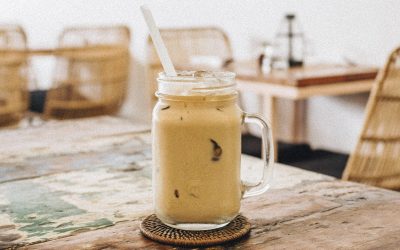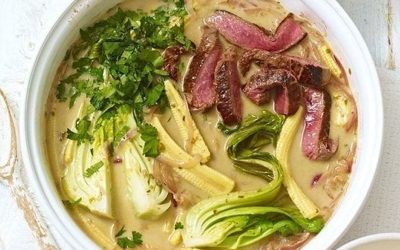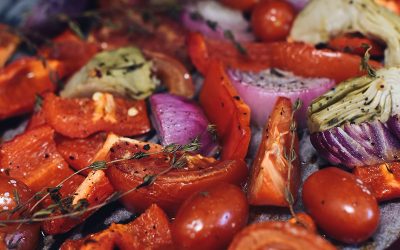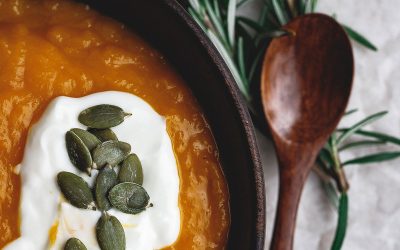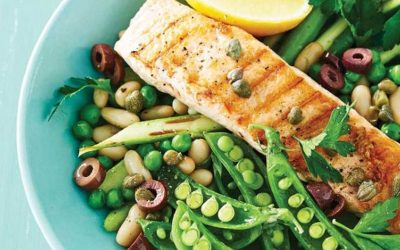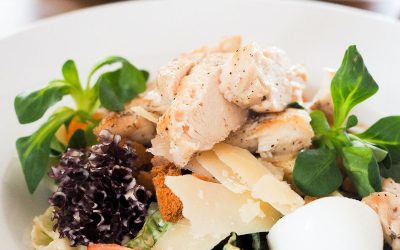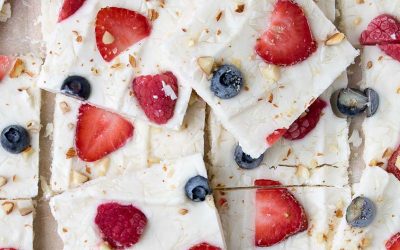 25 MIN + OVERNIGHT FREEZE | SERVES 6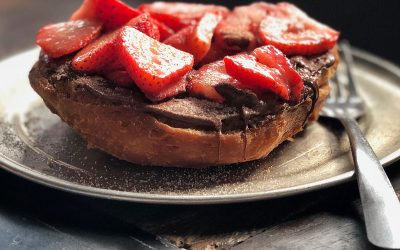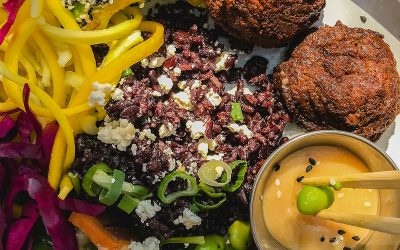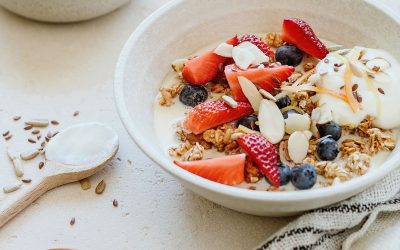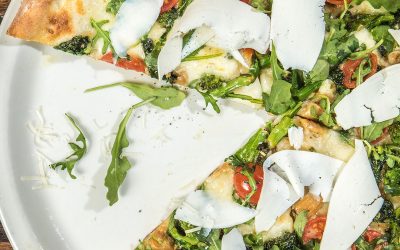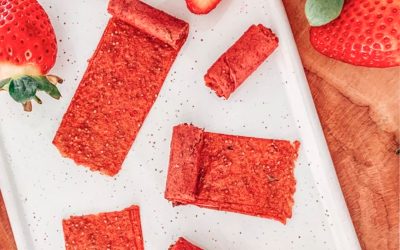 PREP 10 MIN | COOK 3 HOURS | SERVES 8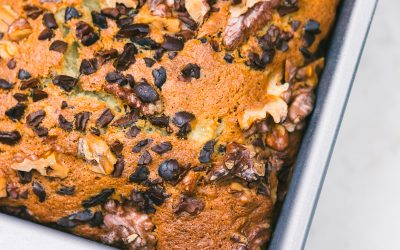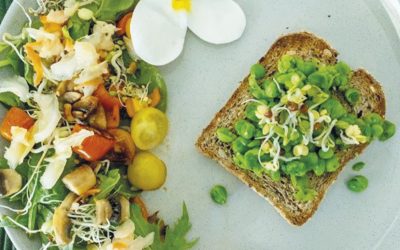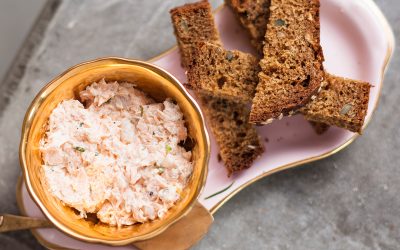 1 MIN PREP / COOL FOR 20 | SERVES 2-4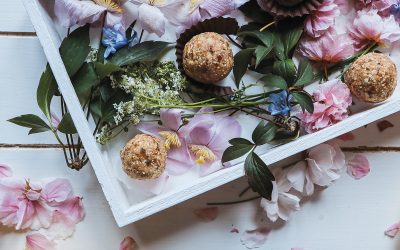 10 MIN | 1 HOUR PREP | MAKES 1 TRAY
No Results Found
The page you requested could not be found. Try refining your search, or use the navigation above to locate the post.