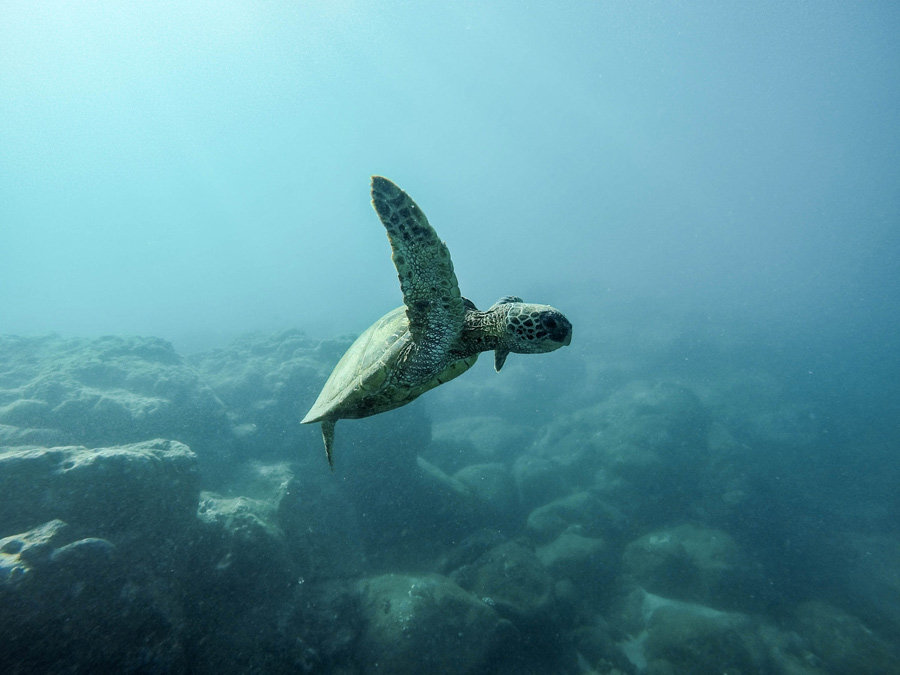 We're forever inspired by the wonders of our incredible planet, shocked at the issues it continuously faces and galvanised by those working hard to look after it.
In celebration of World Oceans Day 2021 (Tuesday 8th June) we've put together a list of our top 10 thought provoking ocean themed documentaries and movies.
So jump on the sofa this week with one of the following and appreciate the beauty of Mother Nature and feel inspired to help conserve and protect our oceans. Warning, some of these documentaries/movies are hard hitting and do show shocking footage which may upset some viewers.

Seaspiracy
A groundbreaking Netflix Original documentary which seeks to expose the fishing industries impact on the world's oceans. A filmmaker sets out to document the harm that humans do to marine species and uncovers alarming global corruption.
Watch now on Netflix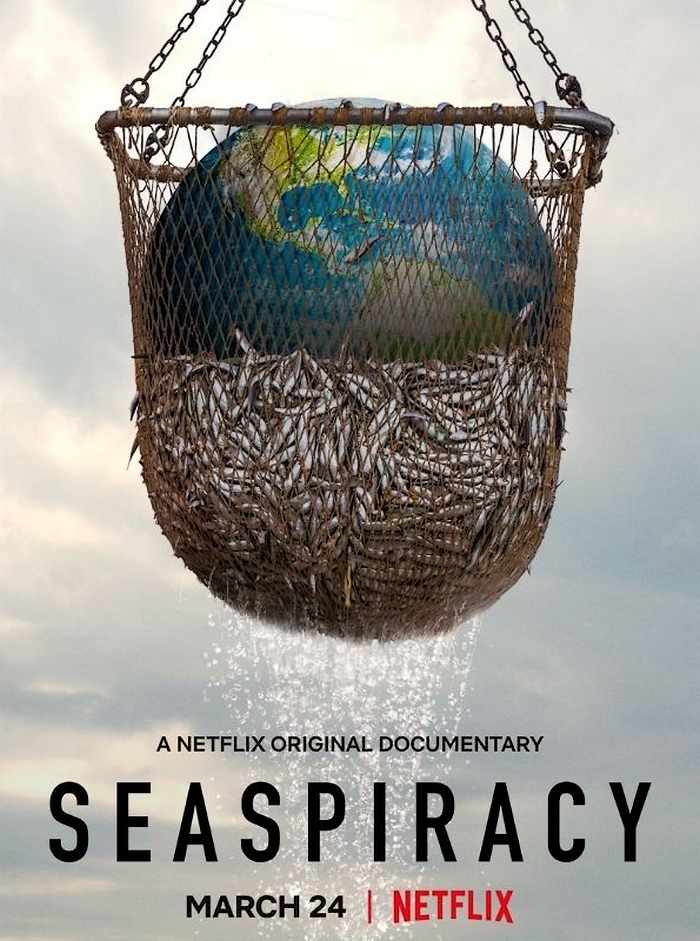 Chasing Coral
Coral reefs around the world are vanishing at an unprecedented rate. Divers, photographers and scientists set out on a thrilling ocean adventure to discover why the reefs are disappearing and to reveal the underwater mystery to the world.
Watch now on Netflix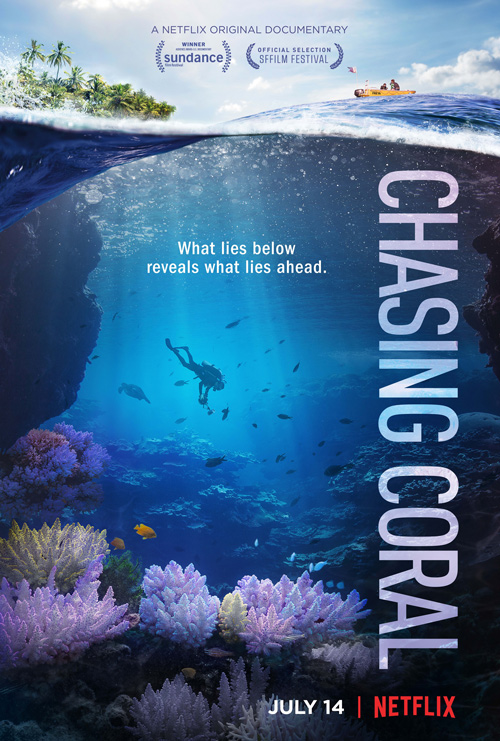 Blackfish
This fascinating documentary examines the life of performing killer whale Tilikum, an orca held by SeaWorld and the controversy over captive killer whales.
Watch now on Netflix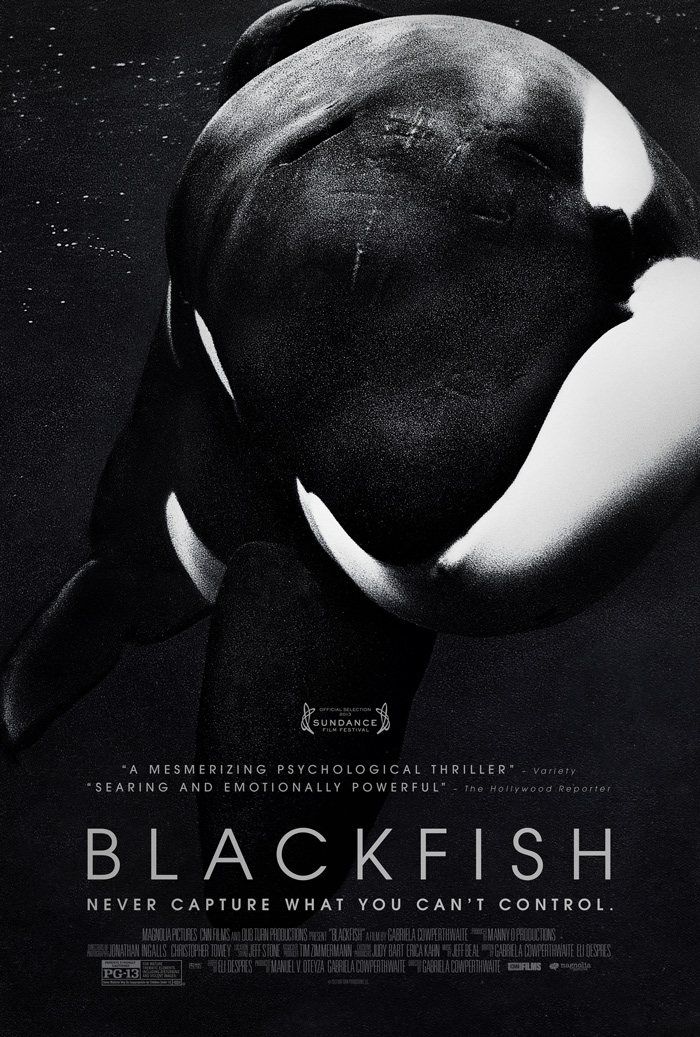 A Plastic Ocean
When he discovers the world's oceans brimming with plastic waste, a documentary filmmaker investigates the pollution's environmental impacts.
Watch now on Netflix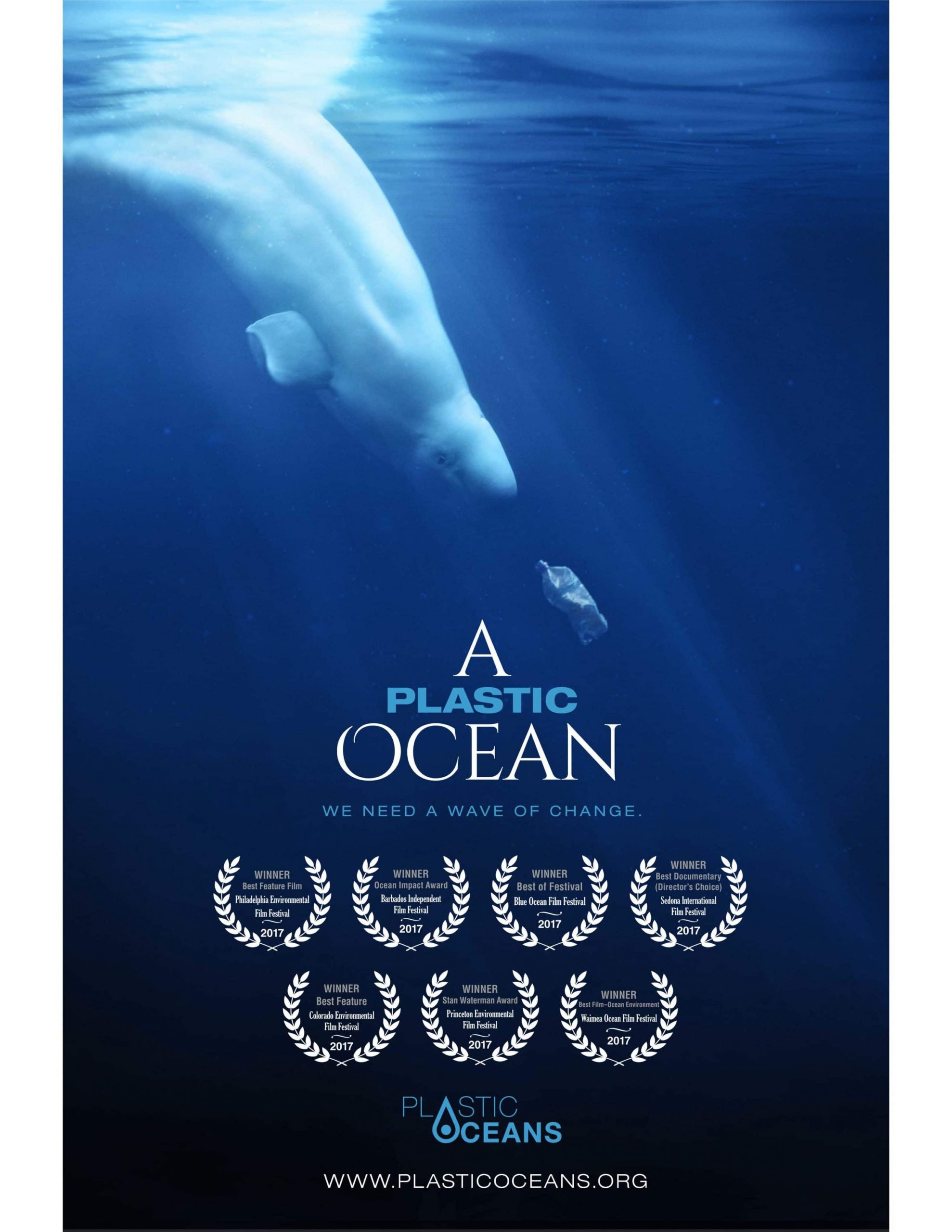 My Octopus Teacher
A filmmaker forges an unusual friendship with an octopus living in a South African kelp forest, learning as the animal shares the mysteries of her world.
Watch now on Netflix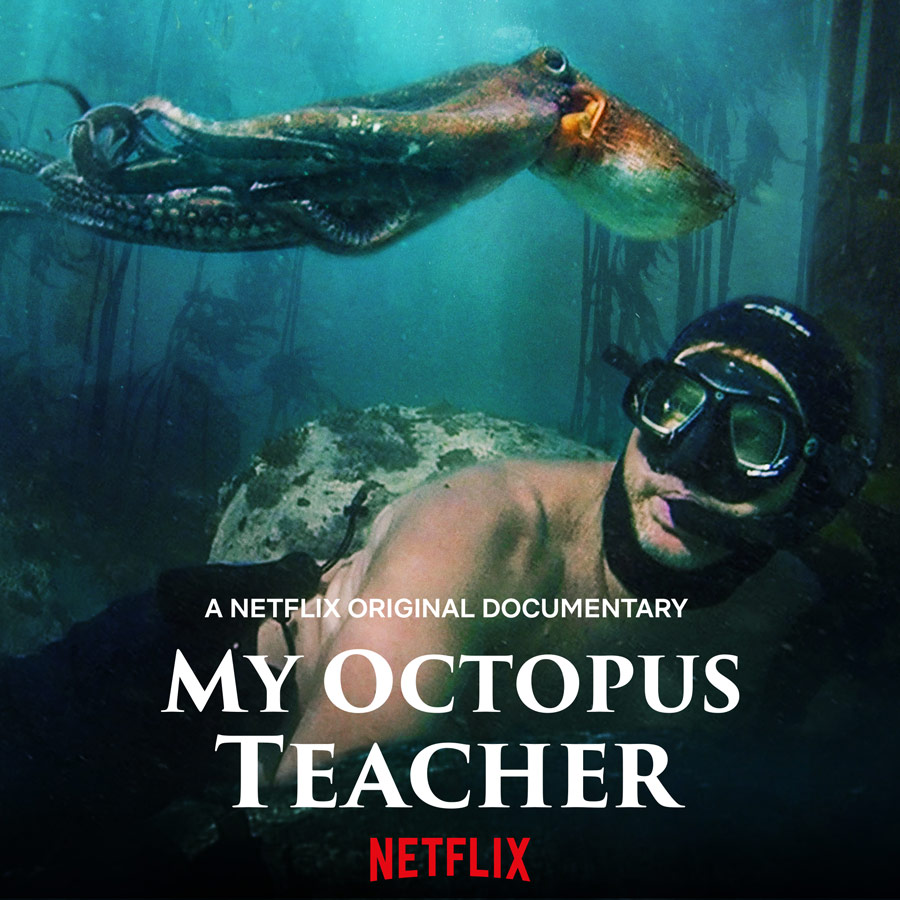 Blue Planet II
Sir David Attenborough narrates this critically acclaimed series that dives deep into the marine environment of Planet Earth, examining ocean life from the gigantic blue whale to microscopic coral polyps.
Watch now on BBC iPlayer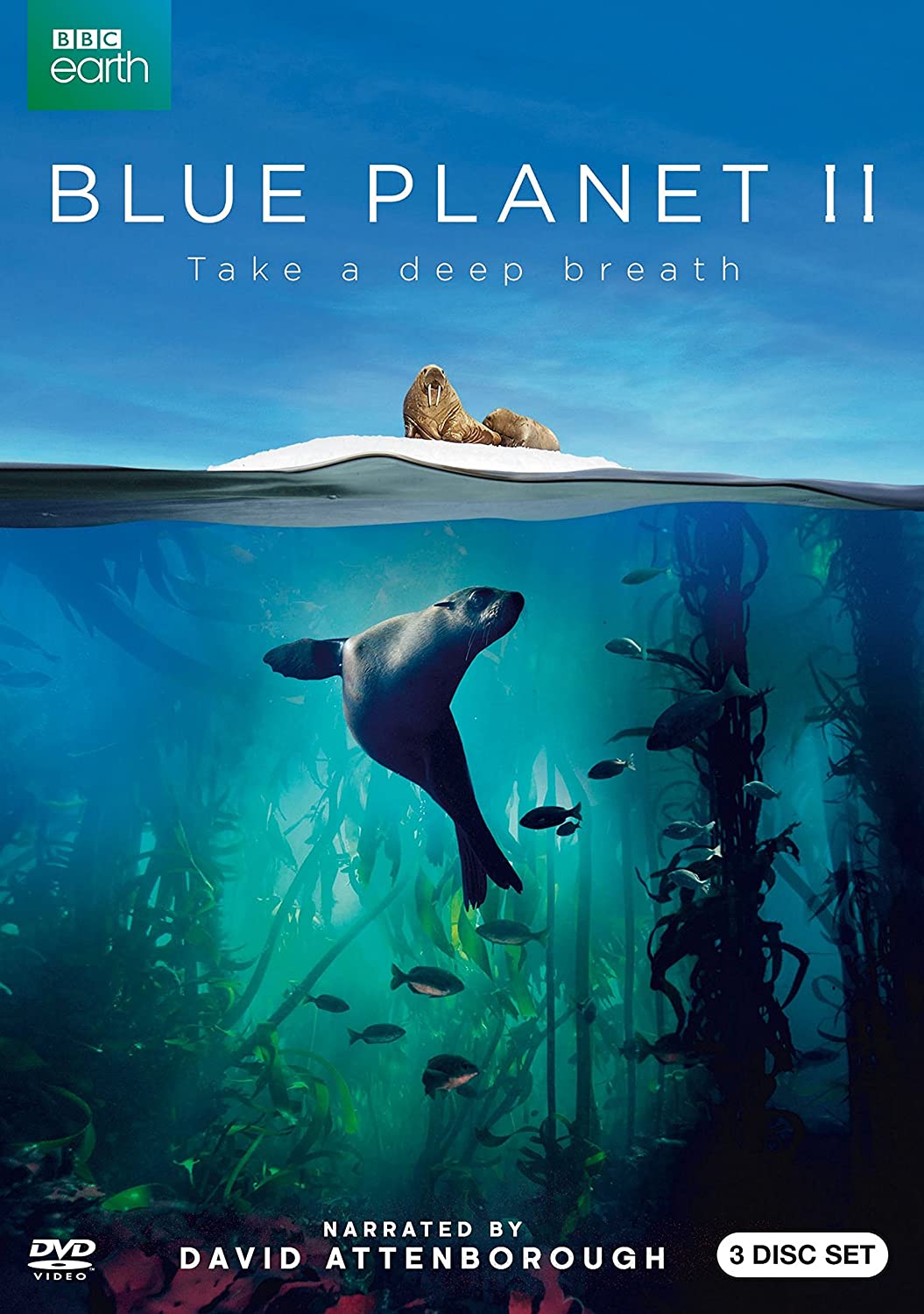 The Cove
Using state-of-the-art equipment, a group of activists, led by renowned dolphin trainer Ric O'Barry, infiltrate a cove near Taijii, Japan to expose both a shocking instance of animal abuse and a serious threat to human health. Warning shocking scenes that may upset some viewers.
Watch now on Amazon Prime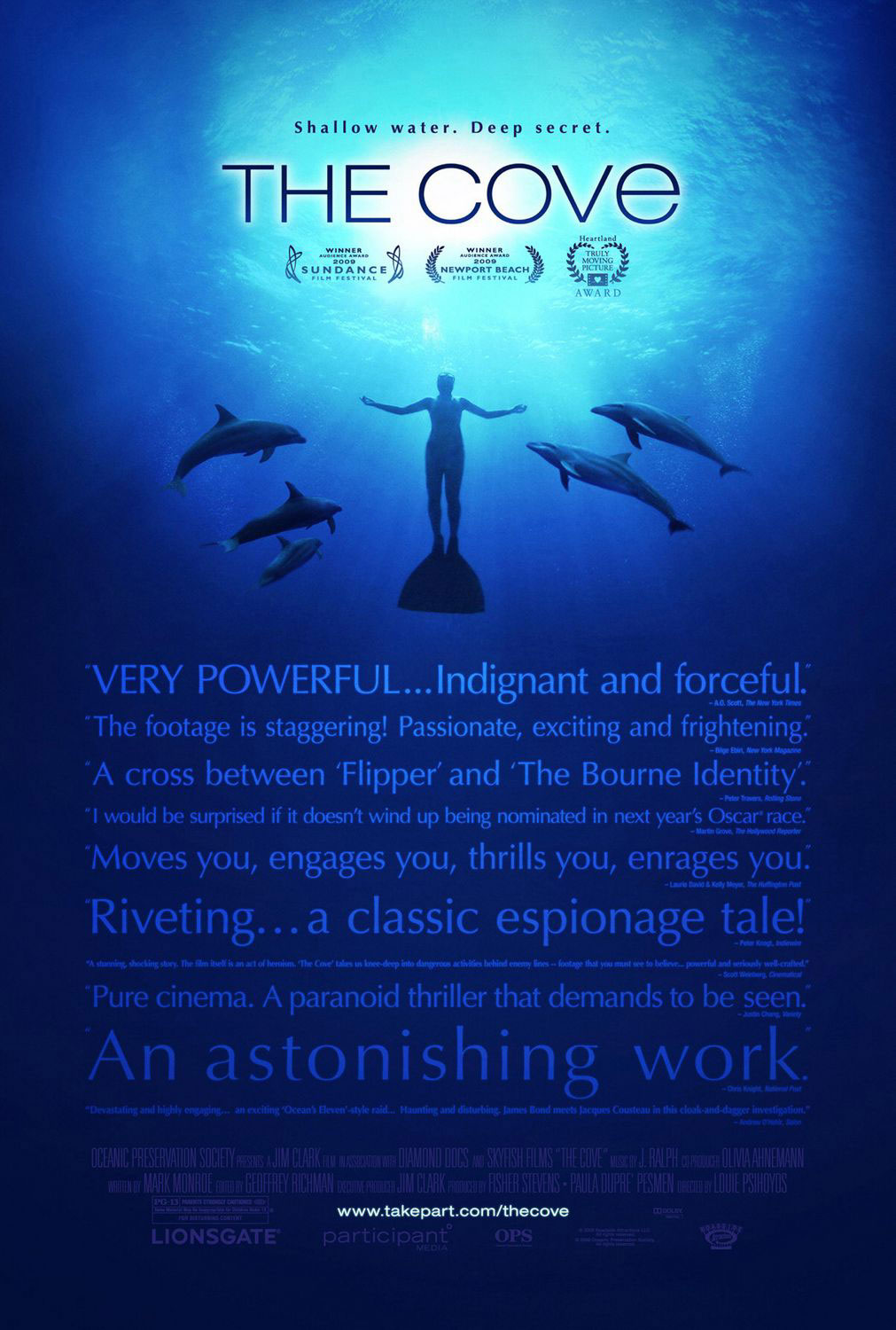 Mission Blue
This documentary follows oceanographer Sylvia Earle's campaign to save the world's oceans from threats such as overfishing and toxic waste.
Watch now on Netflix

Queen of Mantas
The award-winning BBC Natural World documentary on Andrea Marshall's budding career as a manta ray researcher in Africa. This film charts a year in the young researcher's life as she complete's the first PhD on these mysterious animals.
Watch now on Vimeo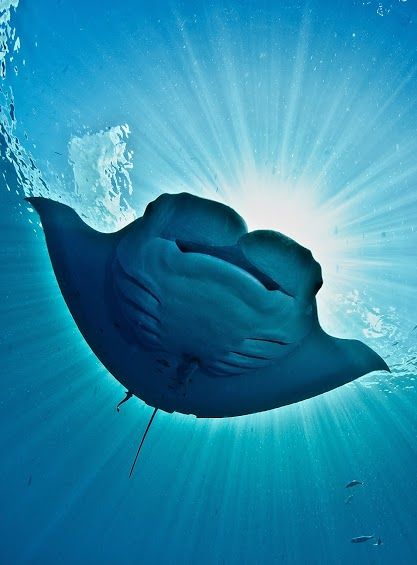 End of the Line
Rupert Murray's acclaimed film looking at the consequences of unchecked, unregulated sea fishing across the globe. It is not a film about what might happen, it is a film about what has happened.
Watch now on Vimeo